A Fox Is Actually Living on the White House Lawn & It Has Eluded Authorities Supposedly Because of the Shutdown
Oct. 15, 2013 7:45pm
Oliver Darcy
A fox has reportedly moved onto the White House grounds and has managed to elude groundskeepers supposedly because of the government shutdown.
According to Eddie Gehman Kohan, author of a White House food policy blog, the fox moved onto the forbidden grounds about two weeks ago.
"The wildlife that lives on the historic 18-acre campus—including a newly arrived fox now making a home at the White House—are having a field day," Kohan wrote
in a Friday blog entry
.
(Image Source: Shutterstock.com)
"And about that fox that's now living in the seat of American power: Thanks to the shutdown, groundskeepers have given up on their efforts to catch the elusive creature, who showed up to live inside the White House gates more than two weeks ago," he continued.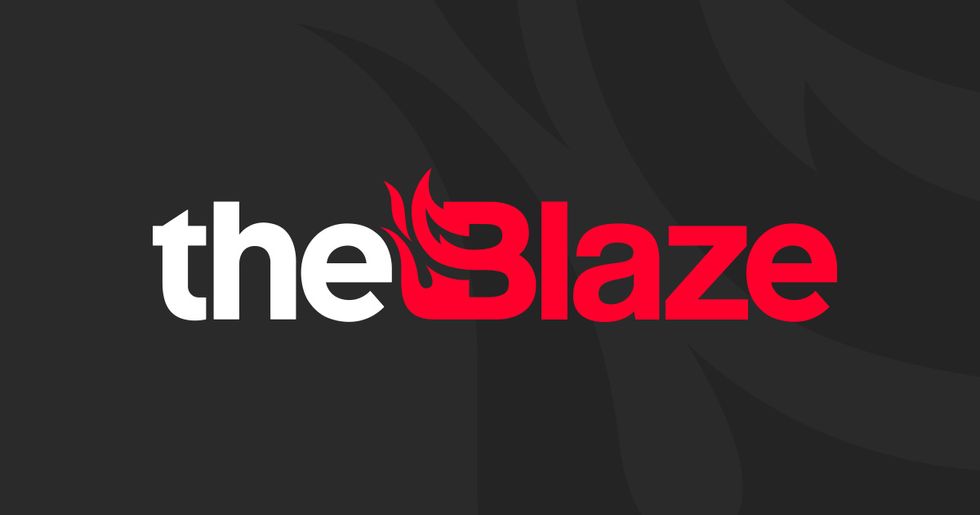 If you see her while your passing by toss her some organic treats.