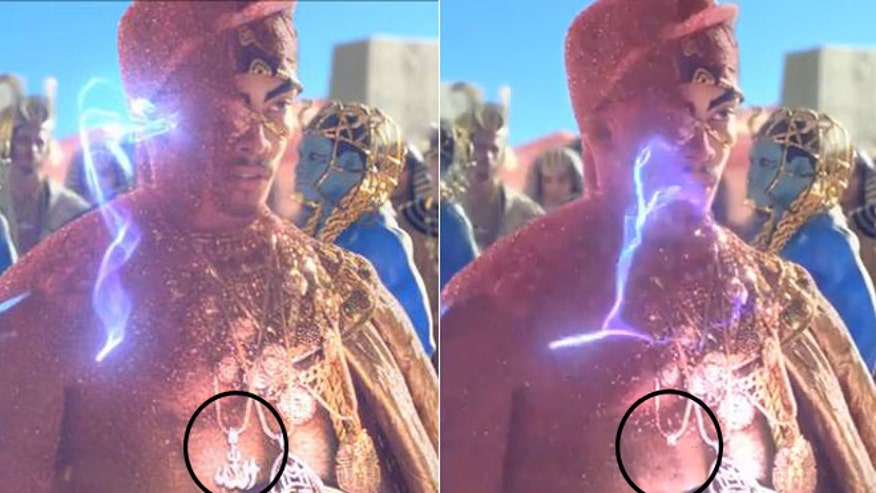 LOS ANGELES – An Islamic symbol has been removed from the online version of the Katy Perry music video for 'Dark Horse' after an online petition claimed it was offensive to the Muslim religion.

"At 01.15 into the video a man is shown being burned, whilst wearing a pendant (also burned) forming the word 'Allah' which is the Arabic word for God," wrote Shazad Iqbal in a Change.org petition calling for the video to be removed from YouTube. "Such goes to show, that blasphemy is clearly conveyed in the video, since Katy Perry (who appears to be representing an opposition of God) engulfs the believer and the word God in flames."

Over 60,000 people signed Iqbal's petition, and apparently someone involved with the video listened. While the video has not been taken down, as the petition called for, the pendant Iqbal mentioned has now been erased.
Man, these guys are going to be really pissed when they find out about this: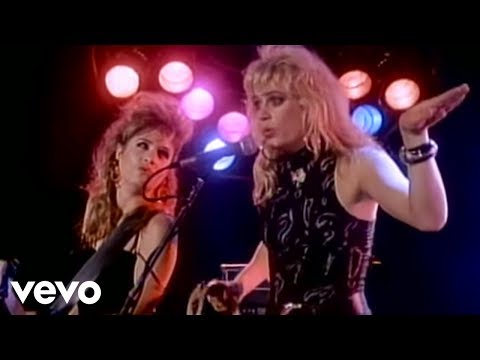 Or worse yet, this: