Most people probably won't immediately remember the name Melowese Richardson, but you surely remember who she is.
Melowese Richardson has engaged in serial vote fraud over the years. She very
proudly
cast ballots for Obama at least
eight
times in the 2012 election, and proudly admitted to vote fraud in at least one other election, though there's likely more that cannot be prosecuted because of the statute of limitations.
By the way: she was a
paid
poll worker.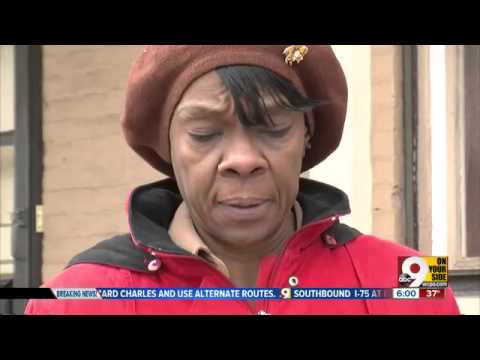 When her case finally went to trial, she struck a plea deal with the local prosecutors: she would plead no contest to four counts of voter fraud in exchange for the other four counts being dropped and her sentence of five years in prison for felony voter fraud. She defiantly insisted that she had done nothing wrong right up to and including her own sentencing. Her excuse? It's OK to engage in voter fraud because Obama, that's why.
The presiding judge gave her a stinging, though very tempered, rebuke from the bench at her sentencing: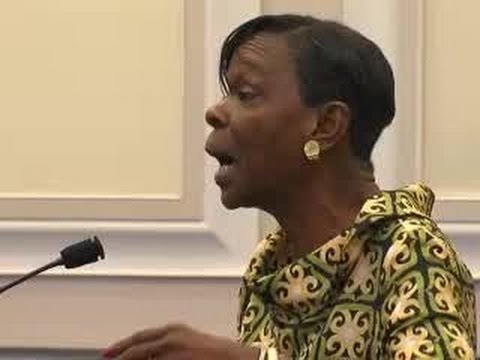 Even with all of the facts laid out, even with her lengthy criminal history, Al Sharpton's
National Action Network immediately claimed that her sentence was racist
, because Obama. And racism.
So she was sentenced to five years in the pen last summer. And earlier this month,
she was sprung
.
So what did Democrats do?
They threw a rally for her
, naturally. Complete with cheering crowds and Tawana Brawley Sharpton
literally
embracing her.
Democrats have, once again, made it painfully clear that they do not care about voter fraud, that vote fraud is perfectly acceptable in their view so long as the "right" candidate gets elected.
It is simply beyond any question at this point. They're not even trying to hide it any more. Democrats oppose a very basic requirement for voter ID
solely because
Democrats depend upon fraud to "win" elections. There is absolutely, positively no other explanation.